Cardinal's Introduction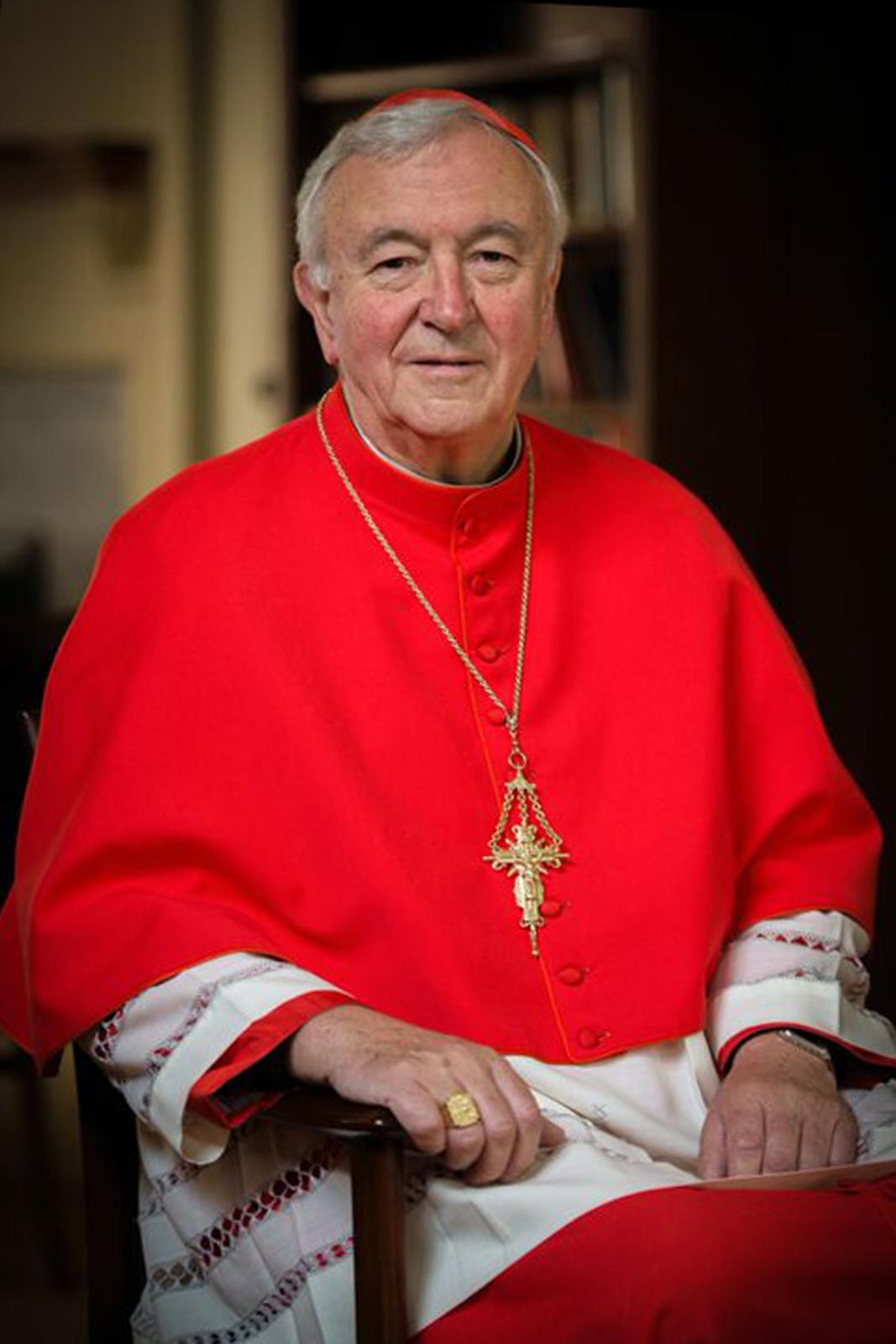 Dear visitors to this site,
The work of creating a culture and practice of Safeguarding in all our activities and of responding to those who come forward to report having suffered harm is a vital part of the mission of the Diocese of Westminster.
The pages which follow explain all our safeguarding work and are, therefore, of the utmost importance. The advice they contain and the relevant procedures in all matters concerning the safeguarding of children and adults at risk must be followed.
All acts of abuse of children and adults at risk are, as Pope Francis has said:
'Crimes that inflict deep wounds of pain and powerlessness, primarily among the victims, but also in their family members and in the larger community of believers and non-believers alike. Looking back to the past, no effort to beg pardon and seek to repair the harm done will ever be sufficient. Looking ahead to the future, no effort must be spared to create a culture able to prevent such situations from happening, but also to prevent the possibility of their being covered up and perpetuated….It is urgent that we once more reaffirm our commitment to ensure the protection of minors and of vulnerable adults' (Letter to the People of God, 2018).
I make these words my own and re-enforce them today. Such crimes have no place in the life of the Church. They will not be tolerated.
I am, therefore, grateful to all who work for this vital cause, in our parishes, schools, activities and in the Safeguarding Office itself.
With my prayers and best wishes for this important endeavour.
✠ Cardinal Vincent Nichols
Archbishop of Westminster
Interim Safeguarding Coordinator
In this section you will find information related to how to report a concern about a child or adult at risk, about support to survivors of abuse, how to create a safe environment, how to safely recruit staff and volunteers, and some suggestions as to how to promote a culture of safeguarding across the Diocese. The Updates section informs you about current development and new initiatives.
Below, in the Contact Us section, you will find the details of the central safeguarding team and how to contact us.
We hope that you will find this area useful and we welcome any constructive comments you may have that will help us improve our services.
Monawara Bakht
monawarabakht@rcdow.org.uk / 07738 183 832