Due to the restrictions the number of parishes offering face to face marriage preparation is very limited. There are, however, well regarded providers of remotely delivered marriage preparation and we recommend that you discuss this option with your priest (see below).
The information below is for information
Take at least six months to prepare for your marriage. This goes beyond choosing a date and church, reserving a place for the reception, and picking out dresses. It means using this time to delve more deeply into your relationship and approach this momentous day with prayer and reflection.
In the first instance please arrange to meet with a priest at the local Catholic church where you are resident, (parish priest) as soon as you are engaged to be married.
The parish priest will welcome you both and he will happily discuss your plans with you.
He will set out what needs to be prepared, including help and assistance with the documentation, your personal preparation for married life and the wedding ceremony.
The local priest is your resource to be called on when you need some explanation, help or guidance, even if the wedding is to take place elsewhere.
Find a Course
If you would like to find a Marriage Preparation course in the diocese, click marriage prep dates
Lists are updated regularly so keep checking in!
Remote facilitated marriage preparation : Marriage Care; SmartLovingEngagedUK; Catholic Marriage prep
Take a look at some frequently asked questions regarding getting married in the Catholic church.
For further assistance please contactRoger Carr-Jones 0207 798 2363 rogercarrjones@rcdow.org.uk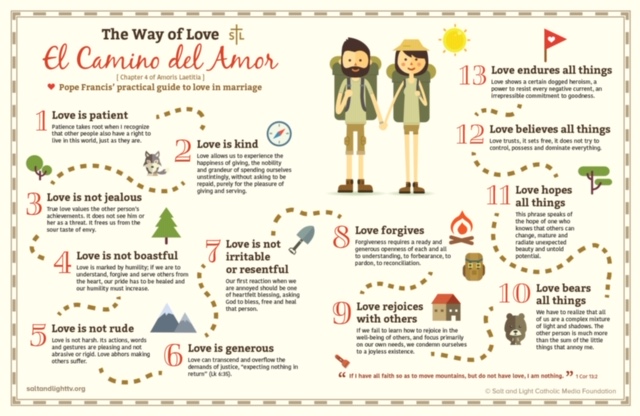 Looking towards the future please visit our Marriage and Family Life resource page Natural Fertility Awareness.
The Chancery Service
The main work of the Chancery Office is the processing of marriage papers – worldwide - for couples where the Catholic party, at least, is resident within Westminster.
Paperwork is sent to the Chancery from the parishes, it is processed, recorded, and then forwarded to the parish/diocese of marriage. Please click here to contact the Chancery.