On 7th November, the Catholic Police Guild of England and Wales celebrated their 100th annual Requiem Mass for all deceased police officers and staff. Celebrating the Mass was Cardinal Vincent Nichols, with Bishop Alan Williams and Bishop Tom Burns concelebrating.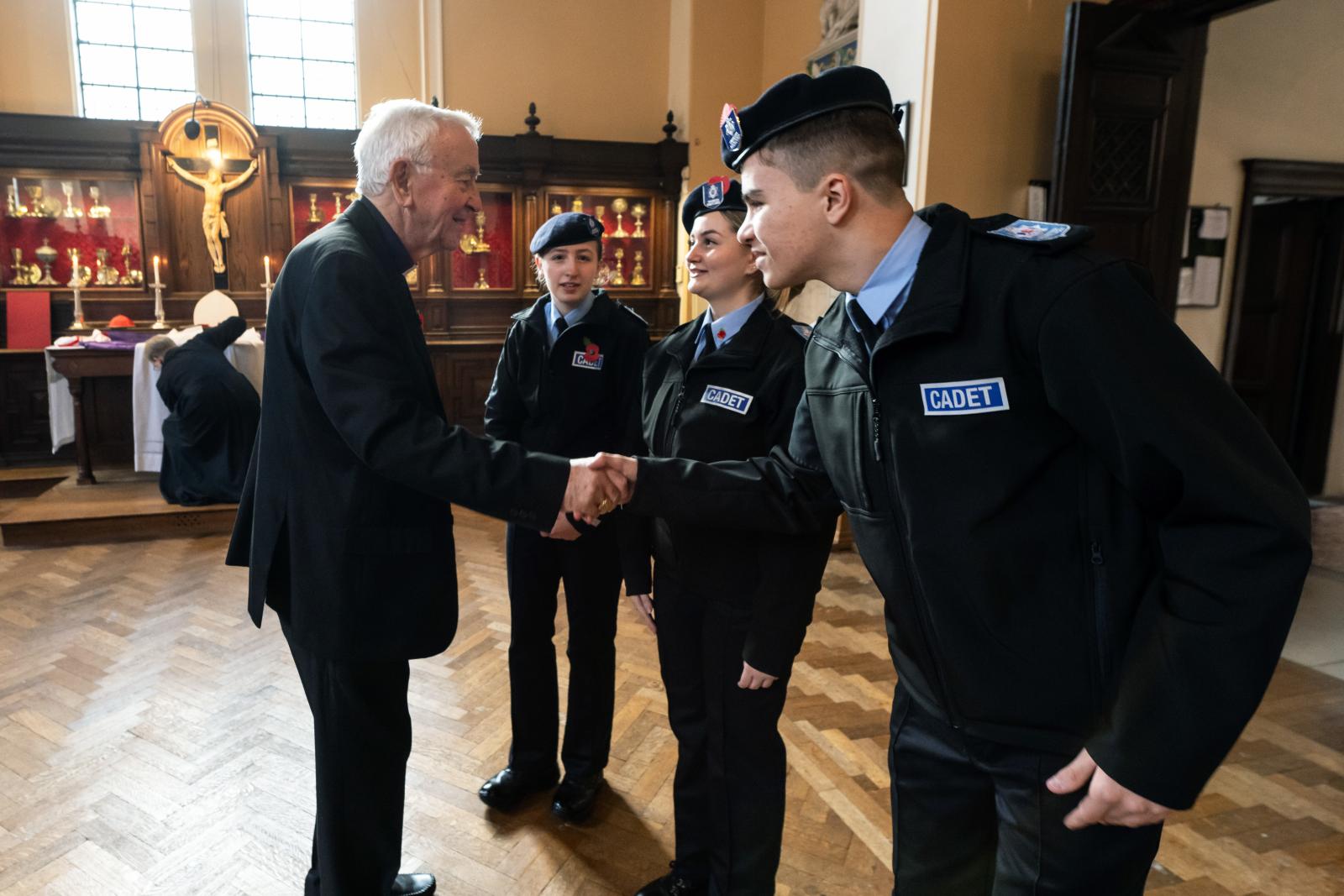 In his welcome message, Cardinal Vincent emphasised policing as 'a vital public service'. 'It is right', he continued, 'that we pray for those who, having given this service, have now departed this life and stand before God.'
In this spirit of prayer, the procession was preceded by serving officers and staff led by the Union Flag and banners of the many Forces from around the country. The music was provided by the Metropolitan Police Choir, singing excerpts from Requiem Masses by Mozart and Faure.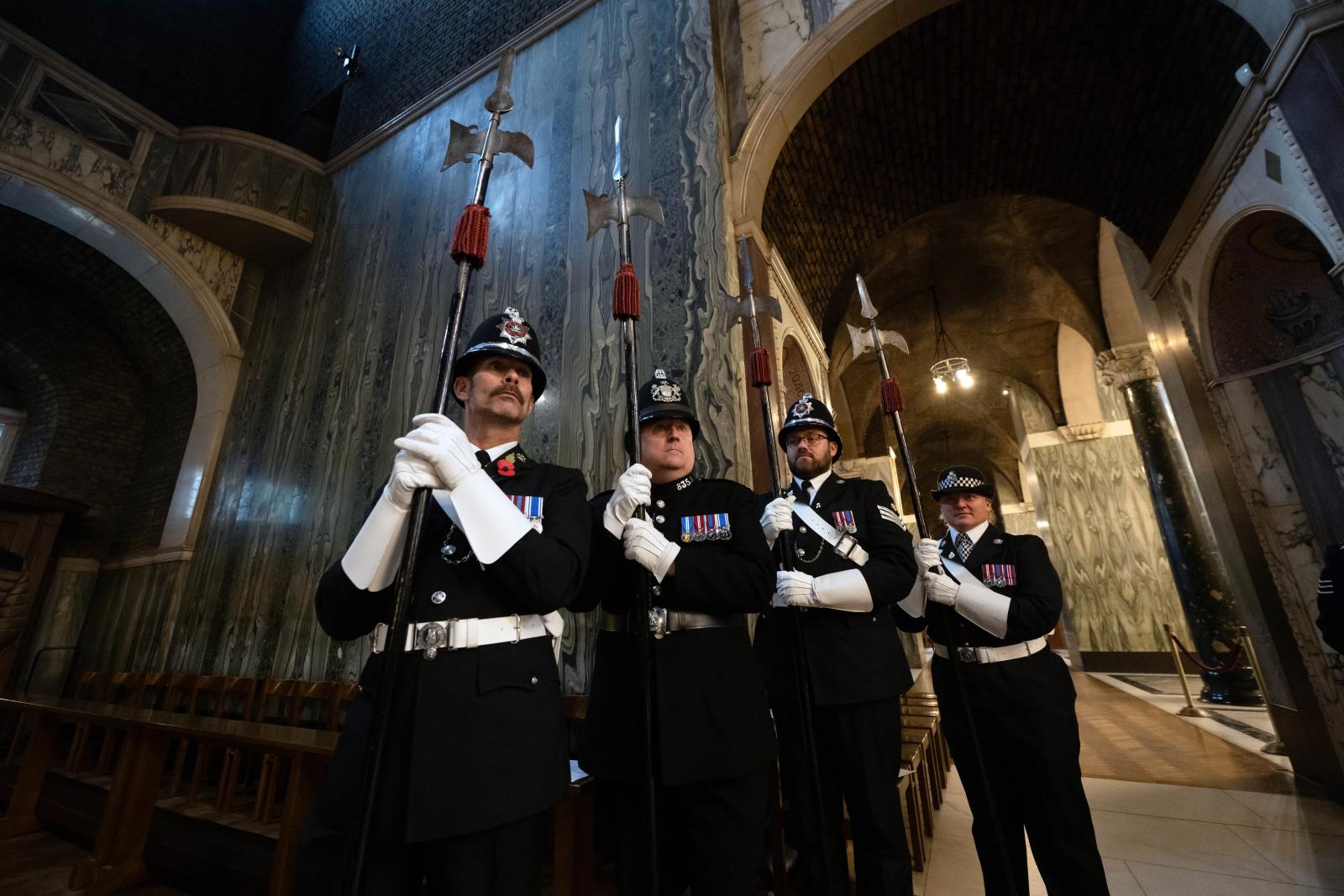 Cardinal Vincent drew on the theme of service in his homily, focusing on the purpose of policing as 'enabling society to continue to be safe and thrive in peace.'
'It is more than law enforcement, but service of the common good. For this we offer a prayer of thanksgiving.'
He concluded by encouraging prayer for both the Guild and the wider Police Force, 'to be faithful in public service, to strive always for the good and to pray for those who have died that, in the mercy of God, they will be clothed with the cloak of glory, the ultimate garment, or uniform, for which we have been created and which is indeed our "destiny".'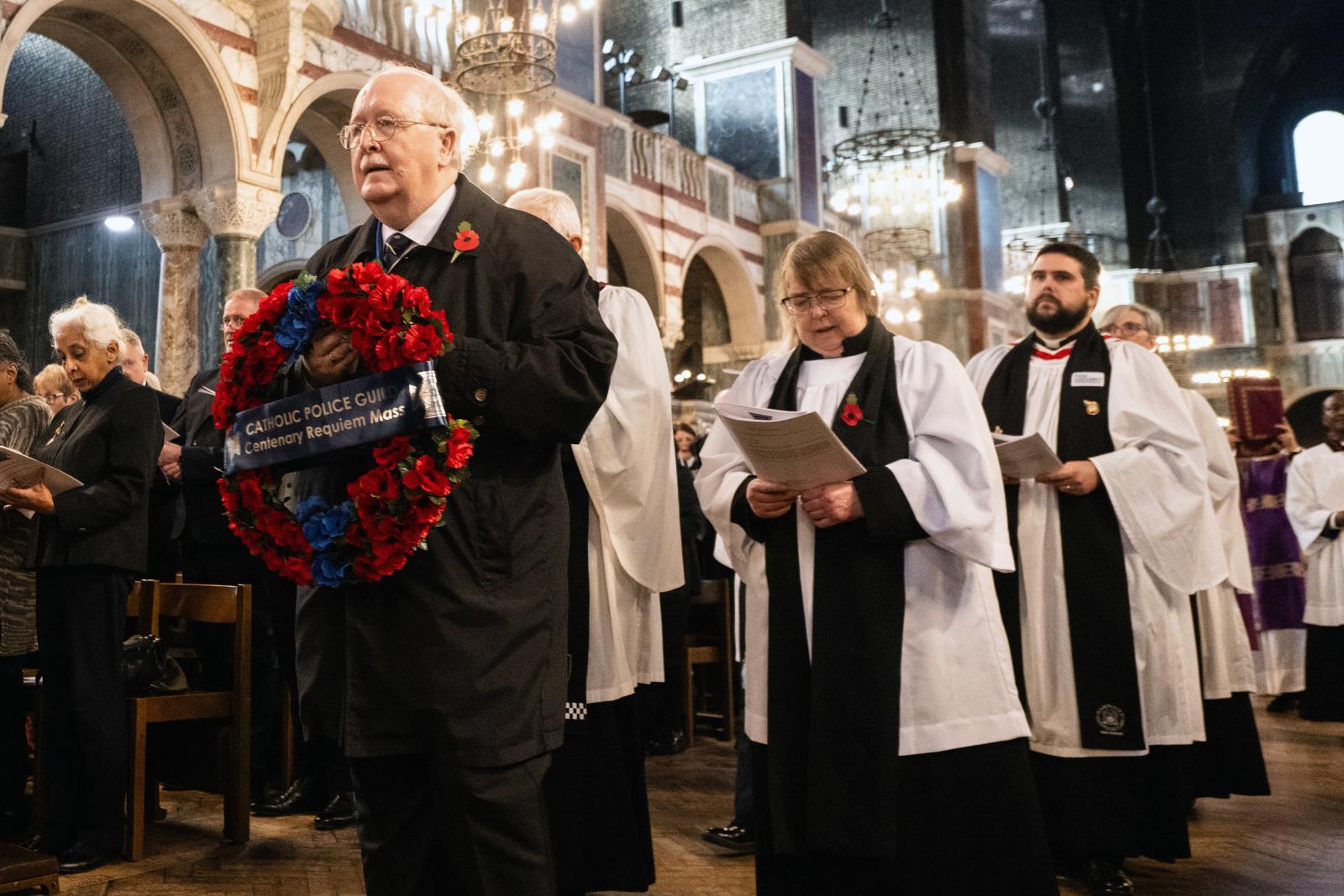 At the end of Mass, the names of those who have died in service since the last Requiem Mass were read out. This was followed by a two minute Silence and the Last Post.
See more photos of the Mass here.
Photos: Mazur/cbcew.org.uk