Fr David Burke, Parish Priest at Sacred Heart, Berkhamsted and Corpus Christi, Tring, has been appointed to the board of the Catholic seafarers' charity Stella Maris (formerly known as Apostleship of the Sea).
Fr David is no stranger to the world of seafarers, having previously worked as lay port chaplain for Stella Maris in the ports of Hull and Goole more than 17 years ago.
Speaking of his appointment, Fr David Burke said:
'It is a great privilege and honour to be invited to be a Stella Maris Trustee. I joined the charity over 17 years ago as a lay chaplain in the ports of Hull and Goole and it is with great joy that I return to Stella Maris.
'The experience of being "Church" to seafarers who are far away from home, often in hazardous conditions, was a formative and life-changing one which shapes my ministry as a priest to this day. The work of Stella Maris through its chaplains, ship visitors and volunteers is often demonstrated in immediate, small and seemingly insignificant ways, which nevertheless are crucial for the wellbeing of the seafarer and their family. Please continue to support and pray for the seafarer, Stella Maris and this vitally important ministry.'
Fr David is one of three new Trustees joining the charity. The other two new Board members are Captain John Hood and James Brennan.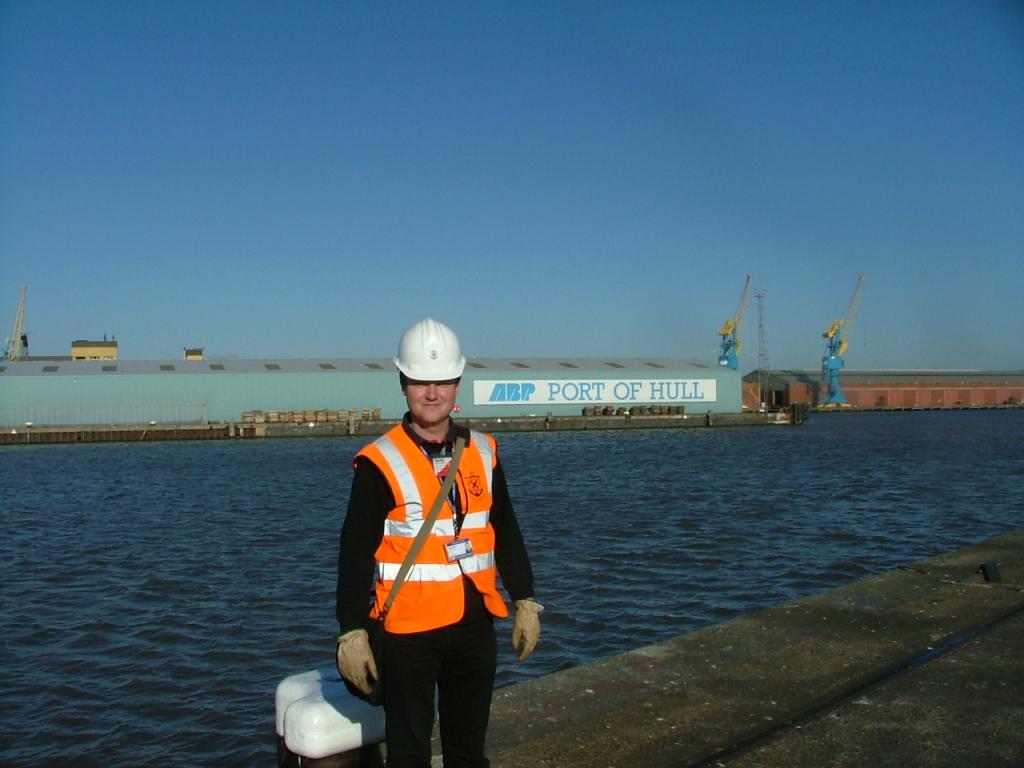 Fr David Burke, working as a lay port chaplain for Stella Maris in the ports of Hull and Goole 17 years ago.