Caritas St Joseph's in Hendon has received funding from the Cardinal's Appeal to expand its work programme. Part of Caritas Westminster, Caritas St Joseph's is a lifelong learning centre for adults with intellectual disabilities. The work programme at Caritas St Joseph's is a series of courses that offer students meaningful work and the dignity of contributing to society.
The newest course in the work programme provides students with practical training in a variety of gardening skills. Students are given the opportunity to work in gardens outside of the centre, under the supervision of their tutor, including the garden of All Saints Church in Kenton.
Gail Williams, Centre Manager at Caritas St Joseph's, described how the grant will be used to expand the work programme:
'With the securing of a grant from the Cardinal's Appeal, we have enough money to expand our work programme to include others from our community. Our vision is to create a training-based work placement for adults with intellectual disabilities where they will be supported to develop and grow in work and life skills in a safe and loving environment.
'The students will learn about all aspects of gardening and horticulture, drawing on all their senses in order to learn about the life cycles of a British garden throughout the year. In turn, this gives a much-needed pathway for those with intellectual disabilities to learn what it means to work.
'This will also provide the Centre with income not just from the jobs they are commissioned to undertake, but other classes could also take part. Woodwork could make planters and bespoke garden furniture, horticulture would sow and grow the plants for them and Ceramics could make hanging baskets, giving the customers a bespoke and unique service with items designed specifically for them.
'This gives other students in our Centre who are not ready for work a chance to show their gifts and talents in other ways. This gives them a sense of belonging not only to the St Joseph's community but also to wider society on a level that they could never have achieved before.'
If you would like to support the work of Caritas Westminster, including Caritas St Joseph's, you can donate here.
Banner image shows Gail Williams, Centre Manager at Caritas St Joseph's, giving Cardinal Vincent a tour of the gardens at the Caritas St Joseph's activity centre in Hendon in 2017.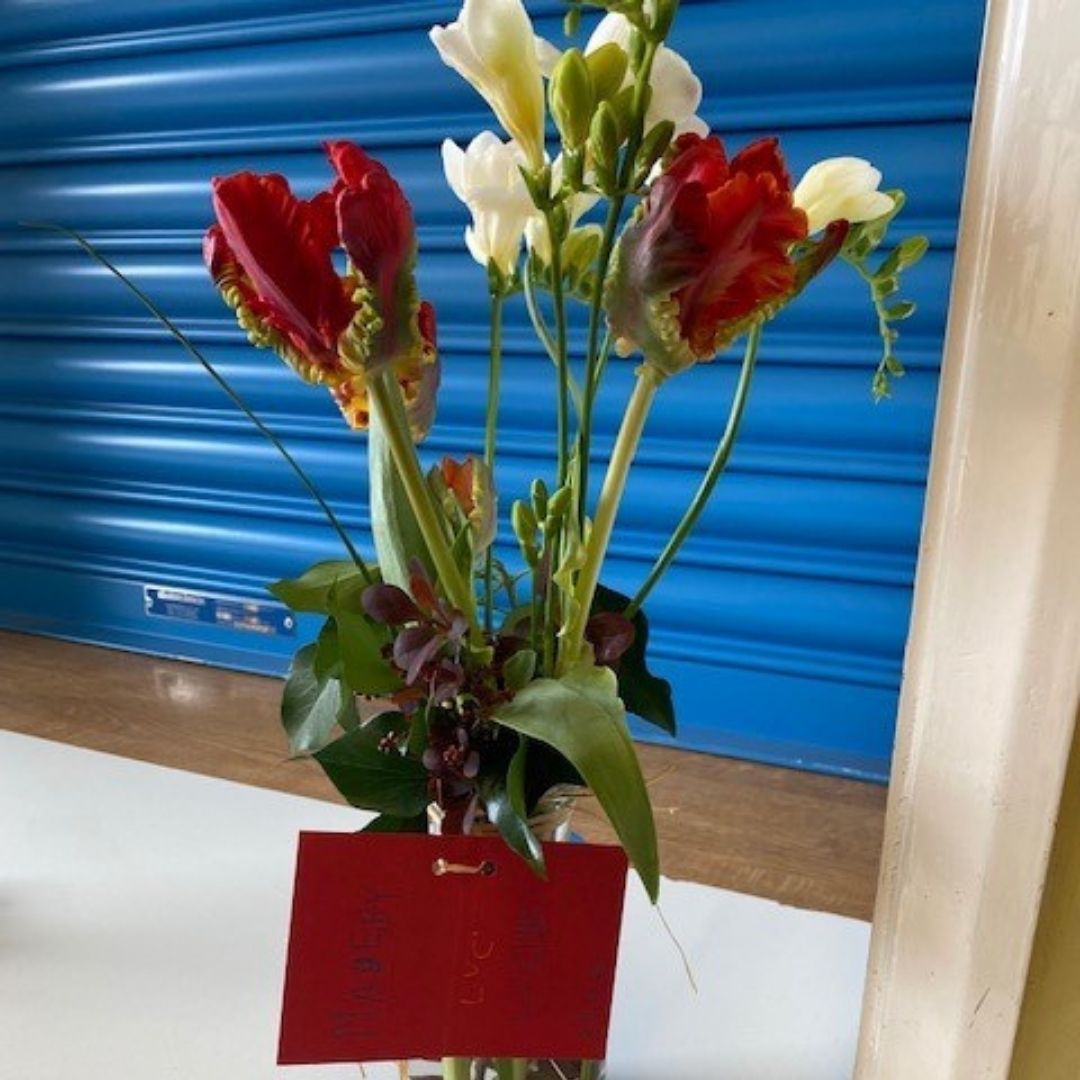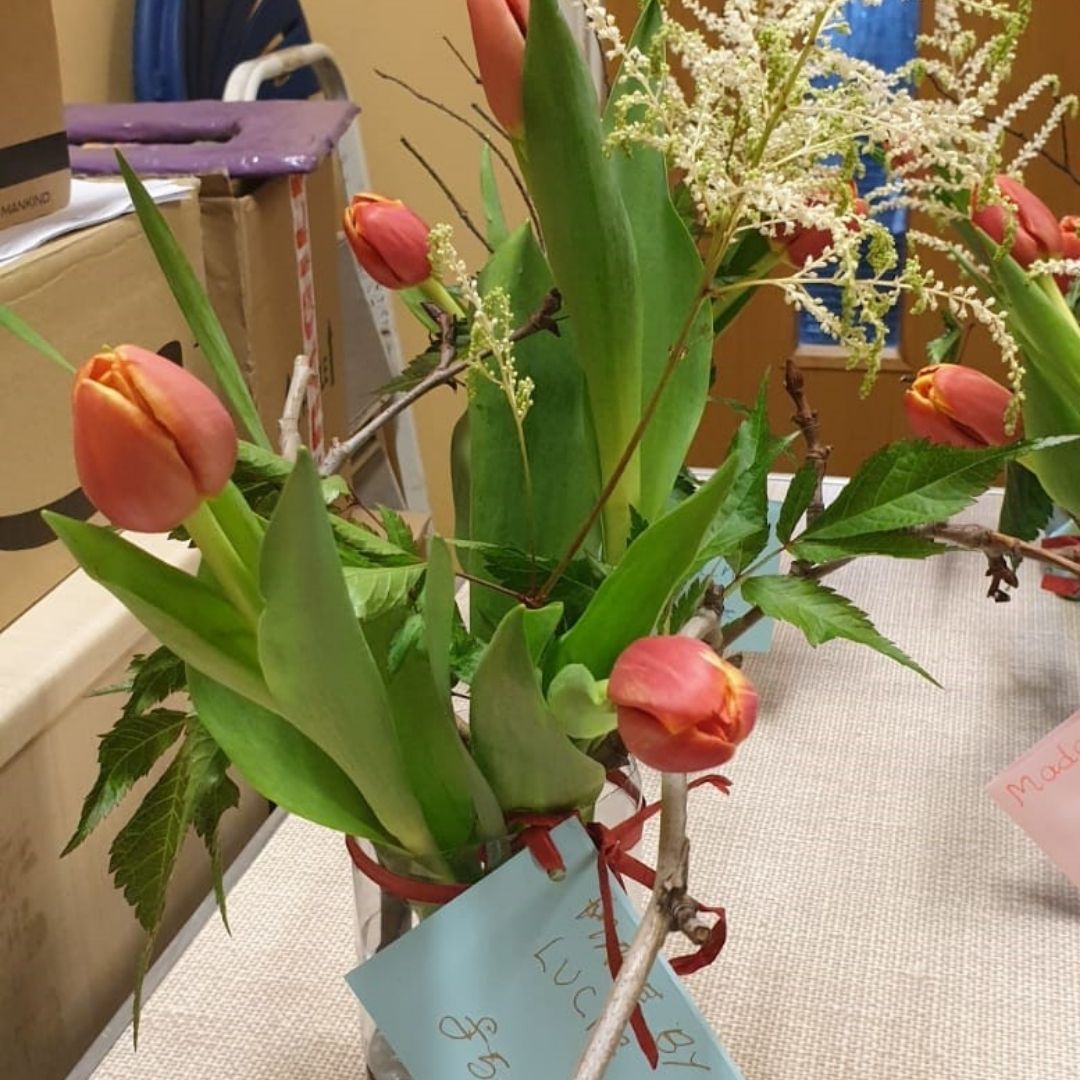 Images above show floral displays prepared by a student in the floral enterprise class.