By Rosa Lewis, Caritas Westminster Development Worker for North London
This time last year, we had each made our Lenten commitments, vowing to take up practices or to give up something for 40 days. I heard somebody say and, in fact, have often repeated it since 'I didn't expect to give up this much for Lent!'. In fact, the past year has sometimes felt like an extended Lent; just when it seemed that there was nothing more to give up, something else was no longer possible. Some people have compared this time to the 'wilderness' that the Israelites endured: theirs was a spell of 40 years.
It would be wholly unsurprising to hear that well-intentioned Lenten promises were forgotten or unable to be fulfilled amidst the seismic shift of the pandemic. Last Easter was veiled in a kind of shock, and here we are a year on, mourning the loss of loved ones, friends, neighbours, as well as those whose suffering has been hidden.
This time has continuously challenged and stretched us, and we have had to find new ways to connect, work, see family, and be a community and a Church.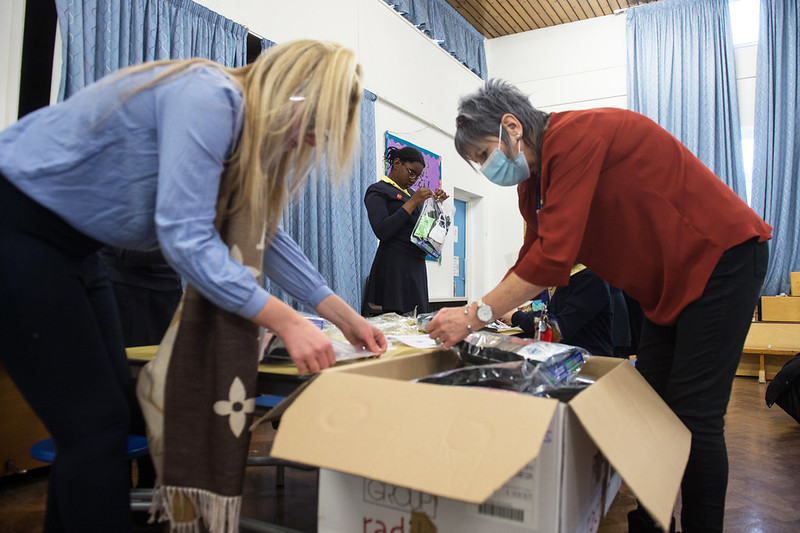 In our work at Caritas Westminster we are blessed to witness and be witnesses to the life-giving and affirming work of parishes, schools, organisations, and individuals both in the diocese and nationally. The collective and individual response seen in the face of this crisis is truly a cause for hope and amazement.
For the most part, this response looks and sounds like a generous 'yes', and it is this response that indicates a deep living-out of the paschal mystery. Those working to help others during this time didn't know what this response would look like or require but the fruits speak for themselves.
There are too many projects to enumerate here, however, at the time of writing, more than 6,600 individuals have received Caritas Emergency Food Vouchers through a network of schools and parishes. One foodbank, set up this time last year, now supports more than 250 adults and children each week whilst another has seen usage increase 400%.
Caritas Westminster's Road to Resilience, launched on World Day of the Poor 2020, is an initiative helping to make individuals and communities more resilient. Part of this is the Firm Foundations course, where 14 people are being trained in financial literacy to institute initiatives to help people gain control of their finances. At present, three trained Caritas Reps are helping 11 people prepare for employment through Resurgo's Re-Work course.
In his book 'Let Us Dream', which looks at the pandemic and how we should respond discerningly, the Holy Father asks us to open up, de-centre, and transcend. Does not this remind us of Jesus in the garden of Gethsemane; 'not my will Father, but yours'? Each of us, during this time, have been living this, perhaps in more profound a way than we can yet recognise.
As we journey towards the joy of Easter, we do so in the knowledge of our collective power and the generous 'yes' of each of us in this wilderness; in the shared recognition of being brothers and sisters.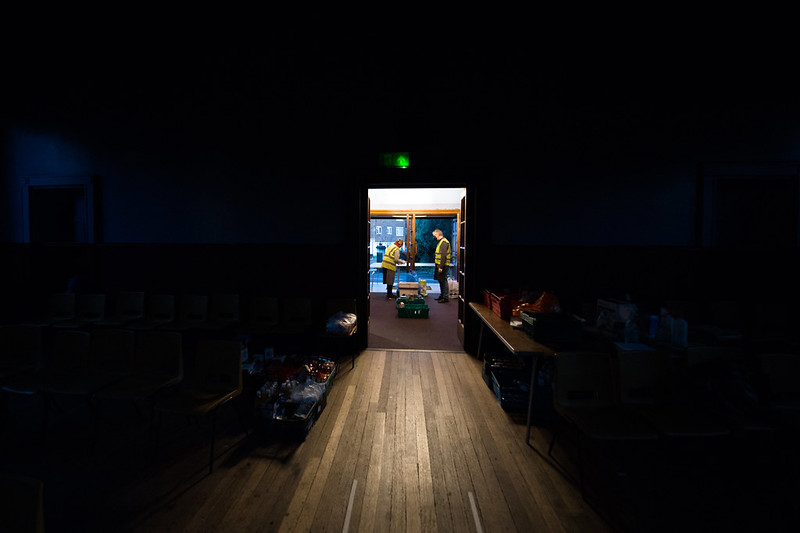 Please continue to support the work of Caritas Westminster this Lent by donating to the Cardinals Lenten Appeal. With your support and prayers, hope will grow, filling the hearts of those who despair.
Photos: Caritas Westminster projects (Mazur/cbcew.org.uk)