On Tuesday 12th February 2019 Pope Francis cleared the way for the canonisation of the much-loved Blessed John Henry Newman.
The Pope received Cardinal Angelo Becciu, the Prefect of the Vatican Congregation for the Causes of Saints, and authorised him to promulgate the decree confirming a miracle through the intercession of Blessed John Henry Newman. The miracle occurred in May 2013 in the USA. An expectant mother was suffering from unstoppable internal bleeding which threatened the life of her child in the womb. She had long been a devotee of Blessed John Henry, and in prayer she directly and explicitly invoked Newman's intercession to stop the bleeding. The miraculous healing was immediate, complete, and permanent.
Cardinal Vincent has warmly welcomed the news that Cardinal Newman will be declared a saint:
'This is wonderful news which will be greeted with thanks to God by people around the world.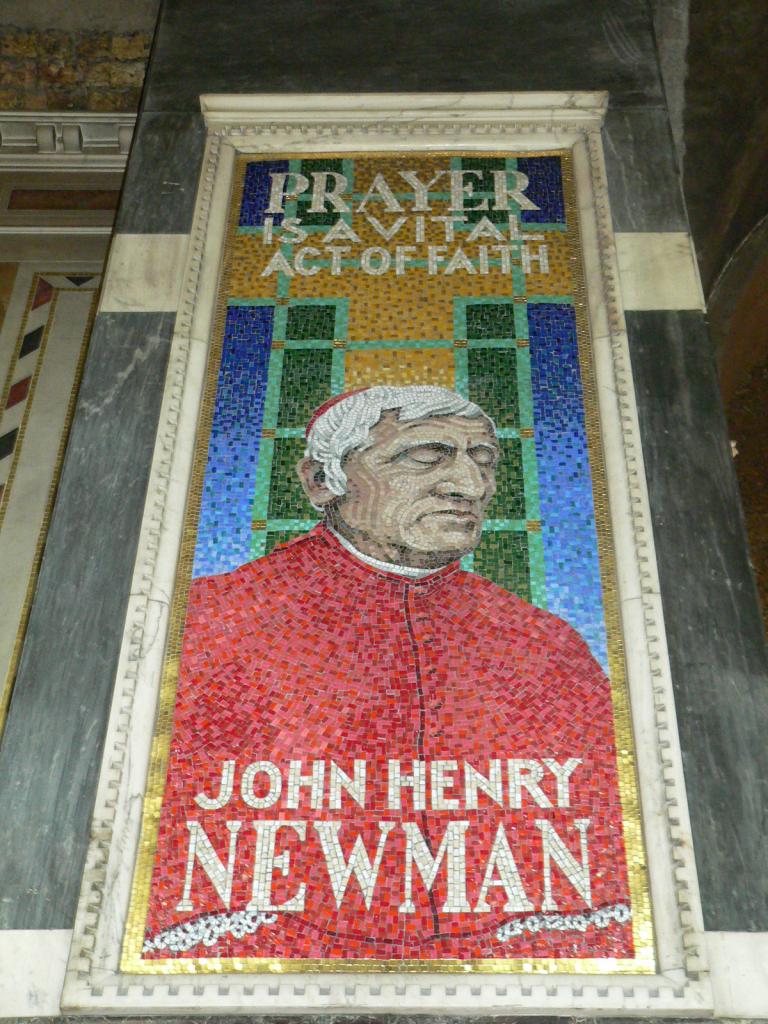 'Newman's exploration of faith, depth of personal courage, intellectual clarity and cultural sensitivity make him a deeply admired follower of Christ. He brings together so many of the best of Catholic traditions shared well beyond the Catholic Church. His canonisation will be welcomed especially in the Church of England and the wider Anglican Communion.
'For me the truly remarkable nature of this moment is that this is an English parish priest being declared a saint. During his life the people of Birmingham recognised his holiness and lined the streets at the time of his burial. I hope every parish priest in England will hold his head high today knowing Cardinal Newman is declared a saint.'