https://twitter.com/EvangelisationW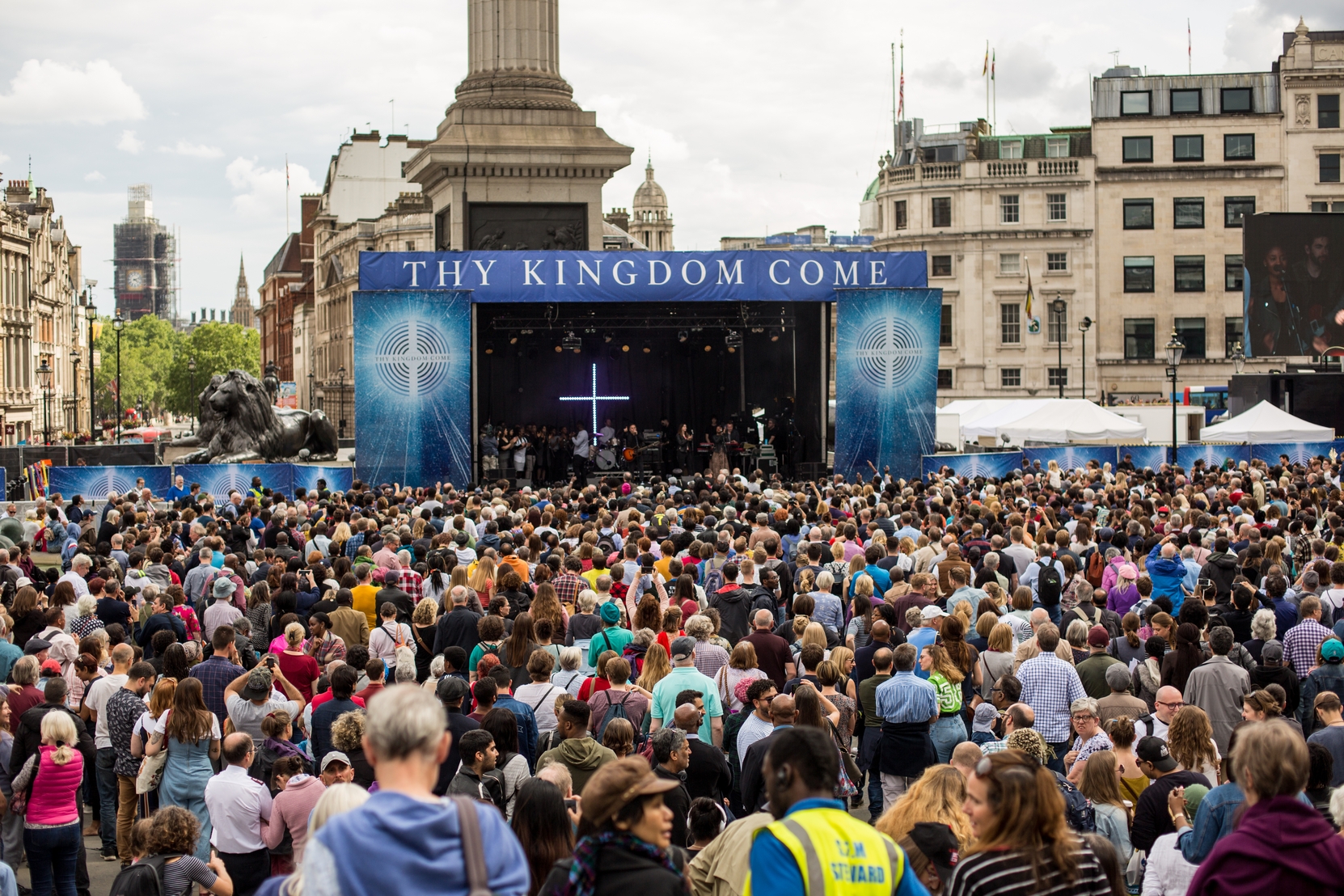 Trafalgar Square was turned into #TrafalgarPrayer on Pentecost Sunday 9th June as thousands of Christians from across London united in prayer and worship.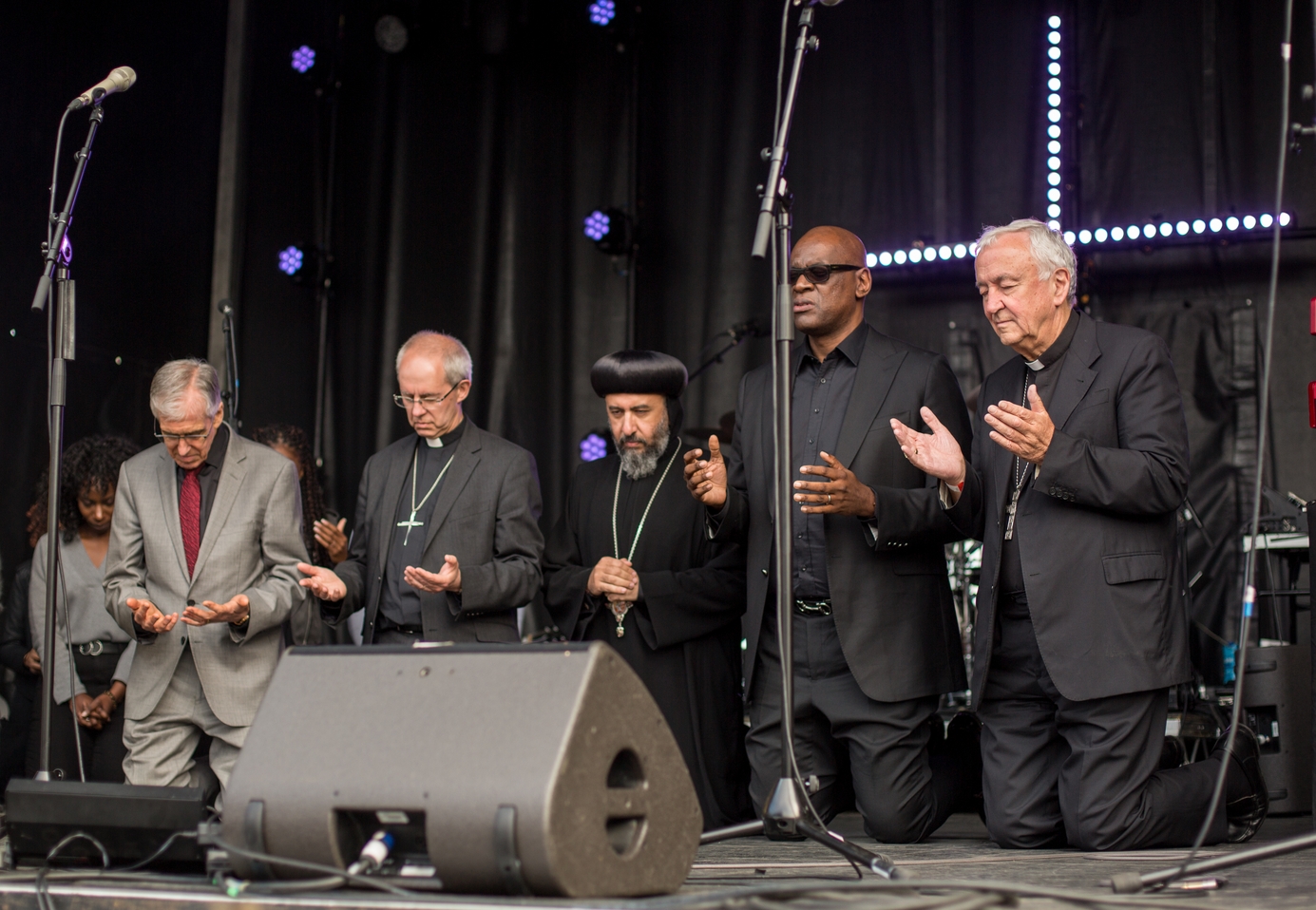 For further pictures and reports on this wonderful event see:
YouTube website: https://www.youtube.com/watch?v=r_Nfx4YOInM
TKC website https://www.thykingdomcome.global/stories/trafalgar-square-comes-alive-thousands-christians-attended-pentecost-sunday-celebrations
ABC's Facebook page: https://www.facebook.com/archbishopofcanterbury/videos/2490361424342122/?__tn__=%2Cd%2CP-R&eid=ARDdUEfkcOhvLpr0nELTaU-HIvKzFvgdTdgN9IBc_dh1EamgJo1WTfN8ApZQqsSFLNIR94NzND7UFu8W
---
Also, news on the Churches Together TKC Beacon Event at St Albans Cathedral:
https://twitter.com/diostalbans/status/1138016691718373376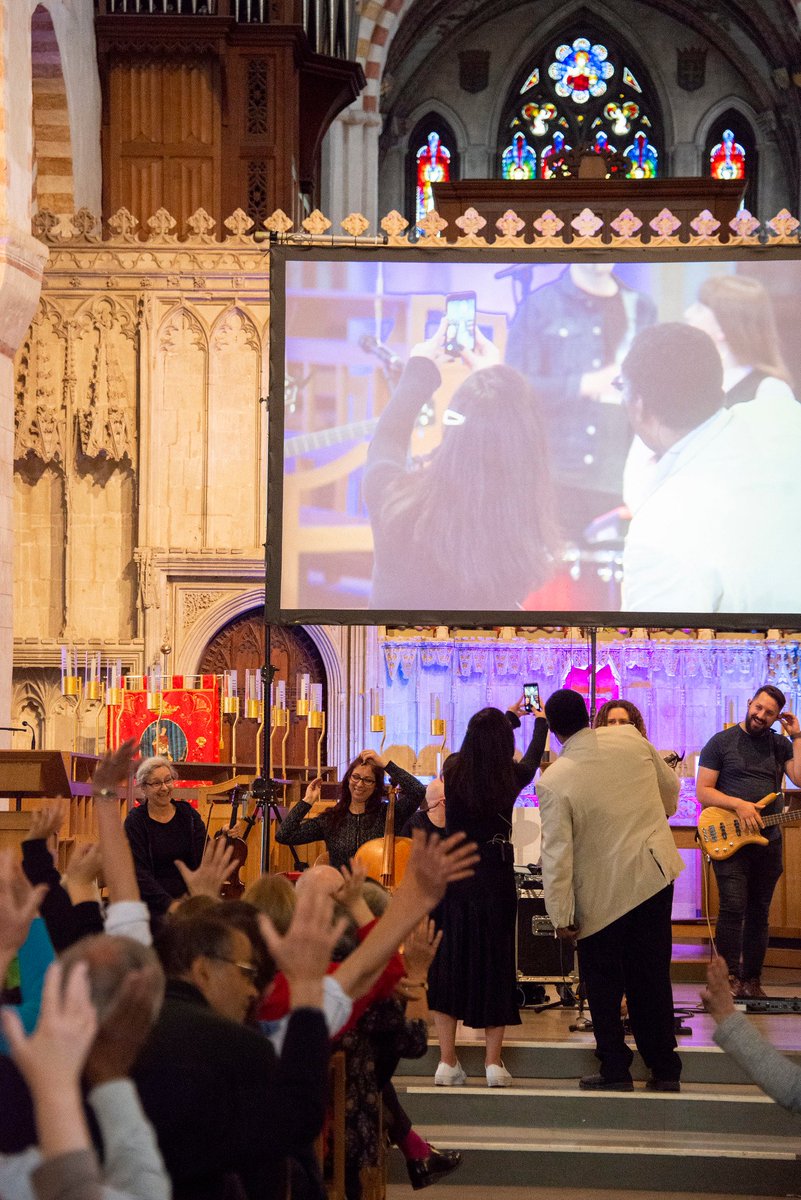 ---
A message from Pope Francis:
https://www.facebook.com/164961400224681/posts/2154057627981705?s=1106206216&v=e&sfns=mo
https://www.thykingdomcome.global/
"……I once more invoke the Holy Spirit. I implore him to come and renew the Church, to stir and impel her to go forth boldly to evangelize all peoples." - Pope Francis, Evangelli Gaudium (261)
---
Looking ahead to 2020:
21st May 2020 - Ascension Thursday.................................
'THY KINGDOM COME'
........................................ Pentecost Sunday - 31st May 2020
---
https://www.thykingdomcome.global/