'The God Who Speaks'
Year of the Word 2020
'Scripture Road Show'
Westminster Cathedral
was held on
30th January – 1st February 2020
We were pleased to welcome more than 500 visitors!
'The God Who Speaks'
with Artist, Pete Codling.
To view more photographs of the Scripture Road Show click on:
https://www.flickr.com/photos/catholicwestminster/albums/72157712915988798
Short video of Cardinal Vincent Nichols at Westminster Scripture Road Show:
https://www.cbcew.org.uk/home/events/the-god-who-speaks/
Receiving the Word / Living the Word / Seeing the Word
'Tents of Meeting'
throughout Westminster Cathedral.
Specially commissioned artwork
'The God Who Speaks'
with Artist, Pete Codling.
Information, Resources, Activities, Presentations
To suit all ages, Groups welcome
Mary and the Word / Sharing the Word / Exploring the Word
'The God Who Speaks'
Year of the Word 2020
Scripture Road Show
with 'God Who Speaks' Artwork
on diocesan tour across England & Wales
30th Jan – 1st Feb – Westminster – Westminster Cathedral
22nd Feb – Nottingham – Holy Trinity, Newark
9th May – Hexham & Newcastle – Ushaw College, Durham
17th May – Leeds – Hinsley Hall, Leeds
6th June – Northampton – Thornton College, Milton Keynes
6th June – Liverpool & Salford – Liverpool Hope University
10th – 11th June – Arundel & Brighton – Arundel Cathedral – with Corpus Christi Carpet of Flowers Festival
12th-14th June – Birmigham – St Chad's Cathedral, Birmingham
17th June – Arundel & Brighton - Good Shepherd Mass – venue tbc.
26th-27th June – Southwark – Aylesford Priory, Kent
15th – 16th July – Cardiff - Cardiff
17th – 18th July – Menevia – Swansea
26th – 27th September – Portsmouth – Winchester Cathedral and St Peter' Catholic Church & Centre, Winchester
23rd October – Arundel & Brighton – Secondary Schools Pilgrimage to Arundel
for further information see godwhospeaks.uk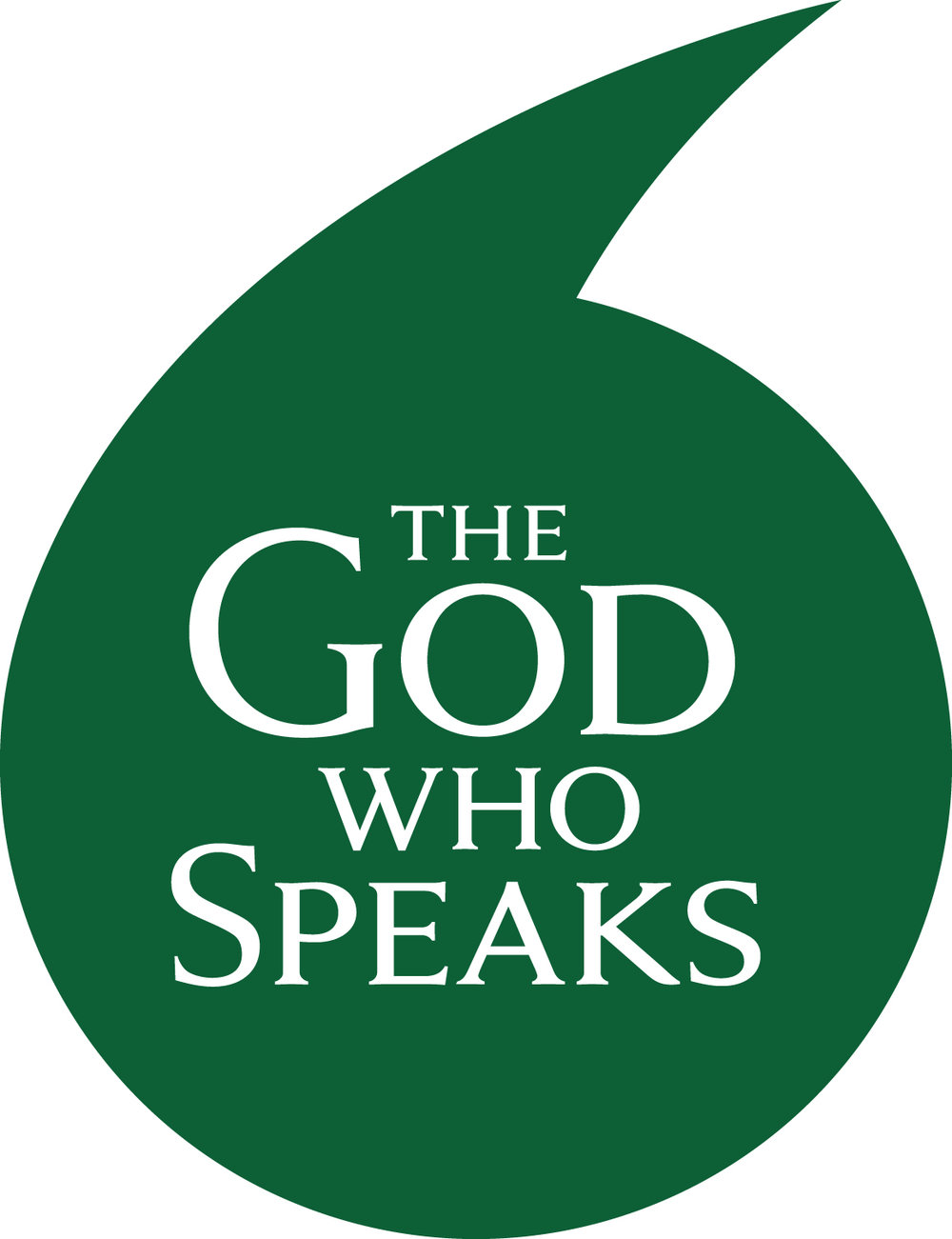 Celebrating God's Word
Living God's Word
Sharing God's Word